Tuition Assistance
Catholic education is a blessing that we strive to make available to every family in the Archdiocese of Washington that desires a Catholic education for their child.
Archdiocese of Washington Catholic schools work hard to keep Catholic education as affordable as possible, and partners with other entities that help families afford a Catholic education.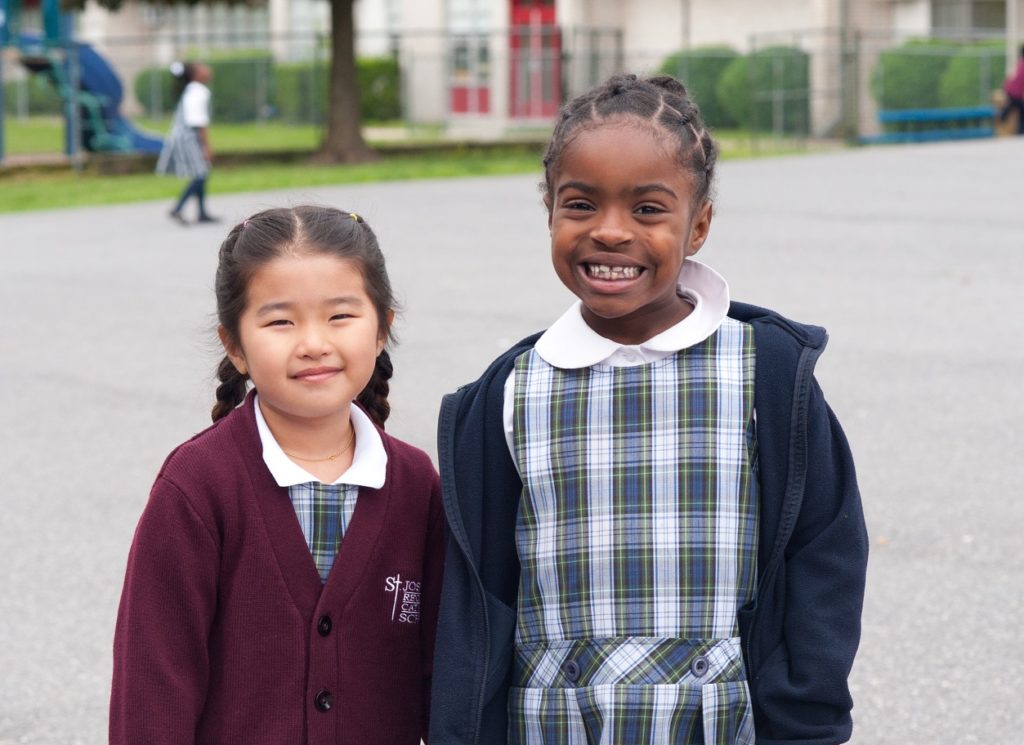 All tuition assistance obtained through the archdiocese is based on financial need. Should your child receive other assistance or scholarships, the archdiocesan award will be reduced so that the total assistance will not exceed the tuition. Families must apply each year to receive assistance and need must be demonstrated each year to qualify. Applying for tuition aid has no bearing on whether a student is admitted to a school.
Email any questions to [email protected].
2022-2023 Archdiocese of Washington Tuition Assistance Program
To apply for tuition assistance from the Archdiocese of Washington for the 2022 – 2023 school year, please click on the appropriate button below.
TADS – Financial Aid application
The open application window for the 2022 – 2023 Archdiocese of Washington Tuition Assistance Program is now closed for returning families.
The deadline date for new families to apply for Archdiocesan tuition assistance for the 2022 – 2023 school year is Friday, February 18, 2022.  Please note, the new family application deadline date applies to new families of elementary and middle school archdiocesan tuition assistance applicants or to new families applying for archdiocesan tuition assistance for the first time at Don Bosco Cristo Rey HS or Archbishop Carroll HS.