A Faith-Based Education that Lasts a Lifetime
Archdiocese of Washington Catholic schools do more than just cultivate your child's mind. We open your child's heart and nurture their spiritual development for years to come.
From pre-kindergarten through high school, our schools combine strong academics with a deep sense of community, with values firmly rooted in the Gospel.
All our schools express a Catholic identity and a commitment to academic excellence in their own way, offering an experience that is far from "one size fits all."
A Message From Cardinal Wuerl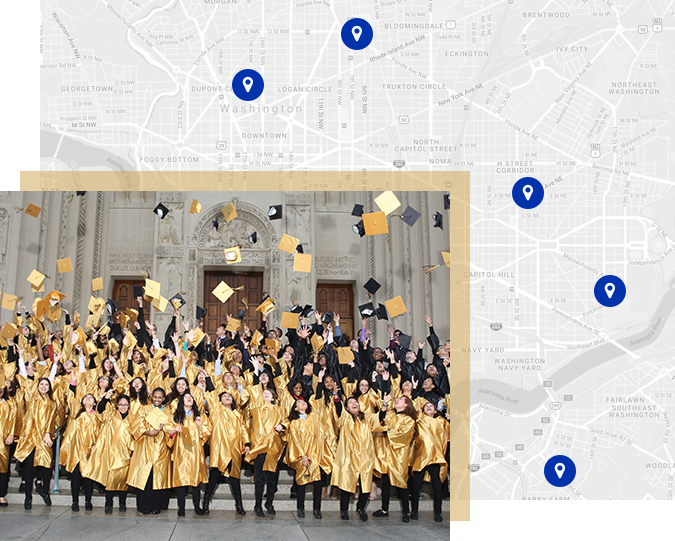 Find the Right Catholic School for You
The Archdiocese of Washington has 93 Catholic schools that welcome approximately 27,000 students into classrooms throughout the District of Columbia and Montgomery, Prince George's, Charles, Calvert and St. Mary's counties in Maryland.
Discover the benefits your parish school offers, and explore the Archdiocese of Washington family of Catholic schools to find the right school for you.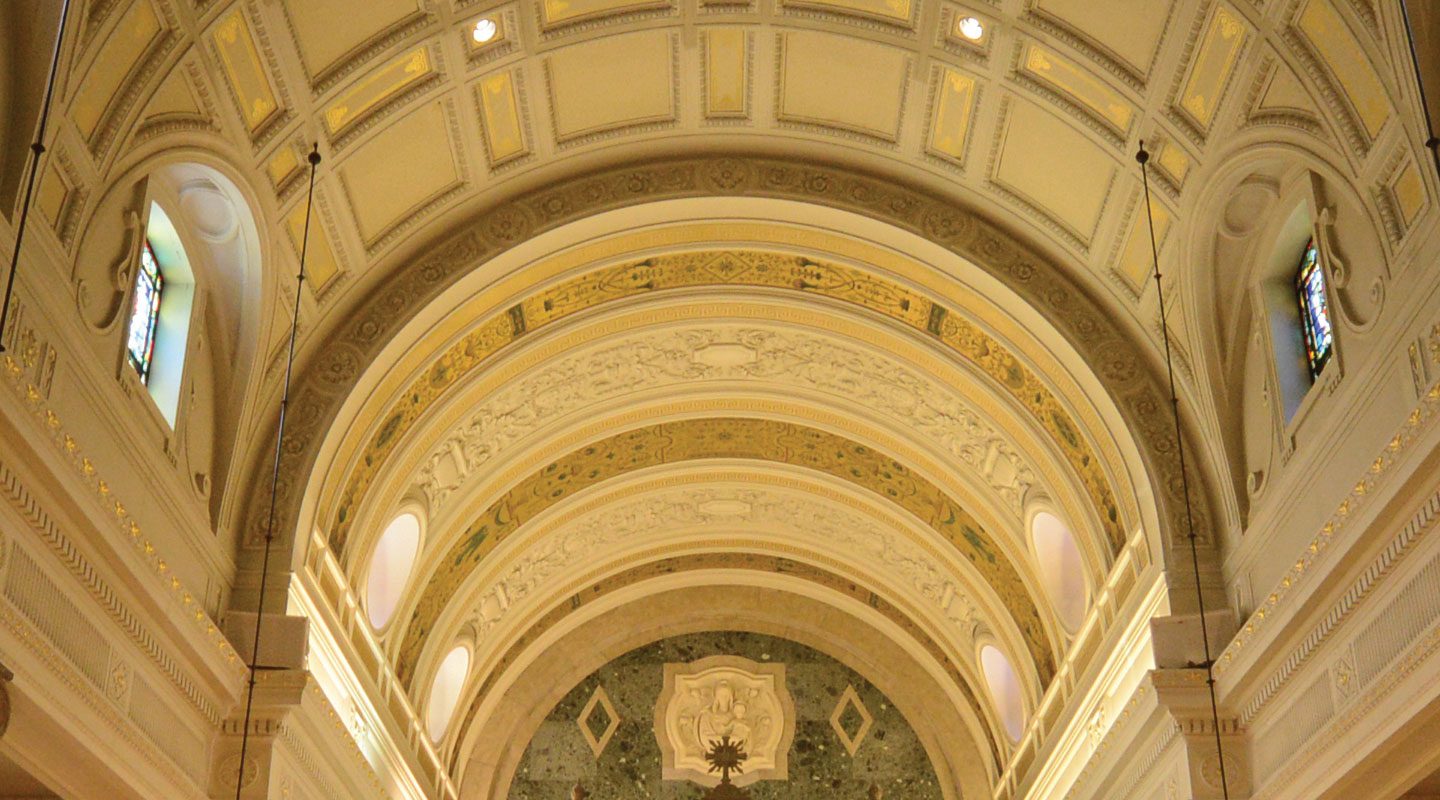 Catholic Values & Academic Excellence
Preschool
Getting the right start to an early education is fundamental to a lifetime of learning. Discover the many benefits of Archdiocese of Washington Catholic school's pre- kindergarten programs.
Elementary (K – 8)
In every classroom, students are celebrated for their individual contributions and strengths, and taught the kindness and respect of Jesus' love. Explore the possibilities Archdiocese of Washington Catholic schools has to offer your child.
High School
An excellent education is one of the most important gifts in life. The foundation students gain at Archdiocese of Washington Catholic high schools promotes life-long learning and helps students realize their full potential—transforming their possibilities for the future.
Connect with Us
Archdiocese of Washington Catholic schools are constantly evolving! Learn what's new:
Questions? Please email us at [email protected] or call 301.853.4518.