Tuition Assistance
Catholic education is a blessing that we strive to make available to every family in the Archdiocese of Washington that desires a Catholic education for their child.
Archdiocese of Washington Catholic schools work hard to keep Catholic education as affordable as possible, and partners with other entities that help families afford a Catholic education.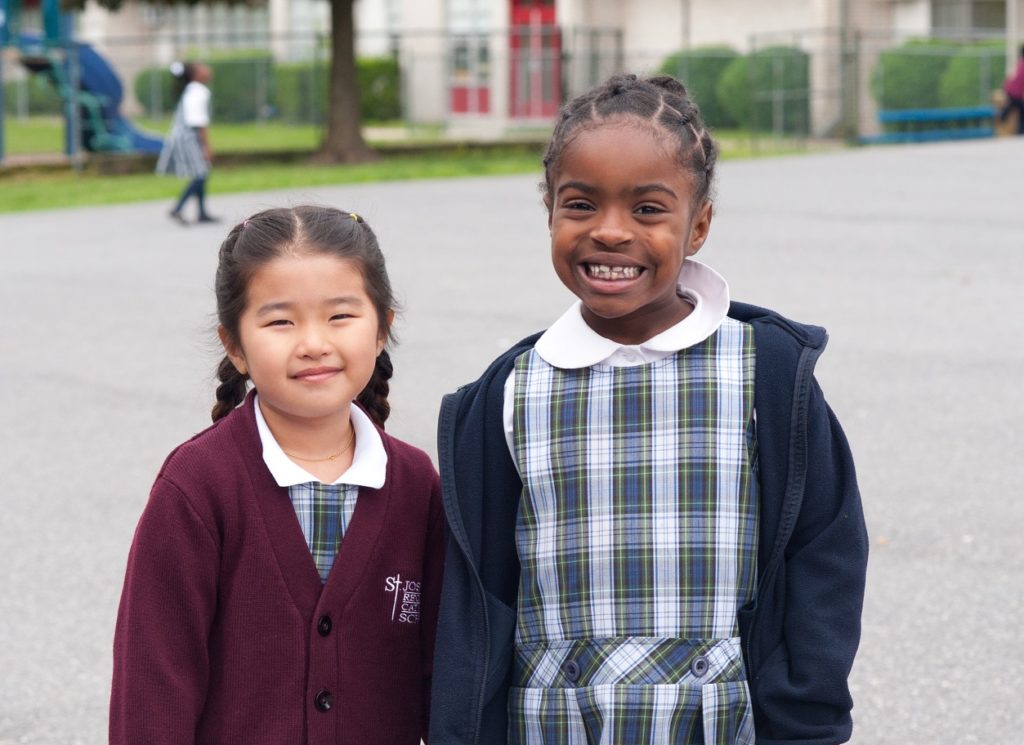 All tuition assistance obtained through the archdiocese is based on financial need. Should your child receive other assistance or scholarships, the archdiocesan award will be reduced so that the total assistance will not exceed the tuition. Families must apply each year to receive assistance and need must be demonstrated each year to qualify. Applying for tuition aid has no bearing on whether a student is admitted to a school.
Email any questions to [email protected].